Legal experts at the service of your ambitions
Since its creation in 2011, our lawyers have created an ecosystem of partners to guarantee a global approach to your problems.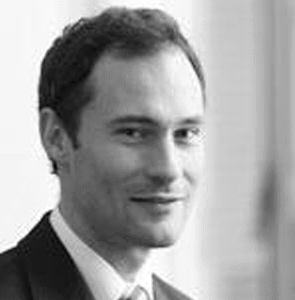 Pierre Grenier
Pierre completed his training as a French lawyer (1992) with two years of legal studies in England and Germany. Pierre has worked for renowned law firms (Gide, Loyrette, Nouel; Sokolow, Dunaud, Mercadier & Carreras…). He is co-founder of ALW, in France (2011).
For more than 20 years, Pierre has been building and structuring your business, your SME or your group, supervising its development (internal and external operations), accompanying its restructuring and transfer.
Pierre assists French and Anglo-Saxon investors and groups with audits, financing, acquisitions, mergers, monitoring and disposals of shareholdings, groups and companies of all sizes (both individual and listed), and prevents or settles disputes between shareholders.
He is also involved in various issues relating to real estate (leases, co-ownership, etc.), procedures (pre-litigation, litigation, arbitration, conciliation, etc.) and enforcement (taking of guarantees, debt recovery), and the defence of human and civil rights at local or international level. He liaises with other specialists (search for financing, labour law, medical, etc.).
Member of the Association of Franco-German Lawyers.
Soliman Le Bigot
A member of the Paris Bar (1996), Soliman has worked in companies (Institut Pasteur, Vinci Group) and in international business firms (Ginestié, Denton, Deloitte, Schürmann & Partner, etc.). In 2003, he founded his own firm. Soliman joined ALW in April 2011.
For nearly 15 years, Soliman has been advising and assisting players in the health sector (contract law, product liability, expert reports, litigation, etc.).
He acts in particular for professionals, practice structures (public or private), manufacturers and suppliers, insurers and patients.
Arbitrator at the Chambre Nationale d'Arbitrage des Médecins (CAMED). Publishes (Lexbase, Concours Médical) and trains in health law (Comundi, Entreprise Médicale). Co-chair of the Health Law Commission of the Paris Bar.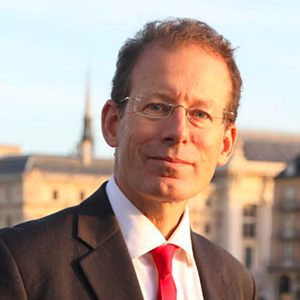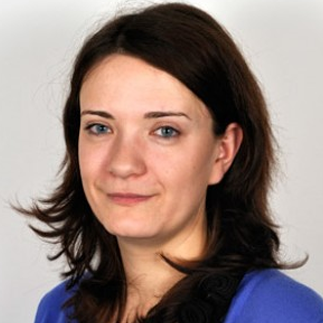 Marie Antoine
Marie completed her legal training (Paris II) in private and procedural law before joining the Paris Bar and joining ALW France (2012).
After having worked for several years in a Franco-German law firm specialising in contract and distribution law, and then in a law firm specialising in arbitration, Marie now focuses on construction law and litigation.
Aymeric de Bézenac

In the academic context, he has carried out in-depth reflection on the understanding of authority in the 21st century and on the governance of public limited companies.
authority in the 21st century and on the governance of public companies.
Aymeric is a graduate of the Ecole du Management du Centre d'Etudes des Entreprises and
member of Avosial " an association of lawyers who dedicate their professional activity to
to representing and advising employers in the field of labour law and social security
in the field of labour law and social security".
Combining law and management consulting, Aymeric assists and advises companies and executives
and executives and intervenes both in litigation and in daily or more strategic advice.
strategic advice.
He also offers his services in the field of private employer law and in the field of disability law.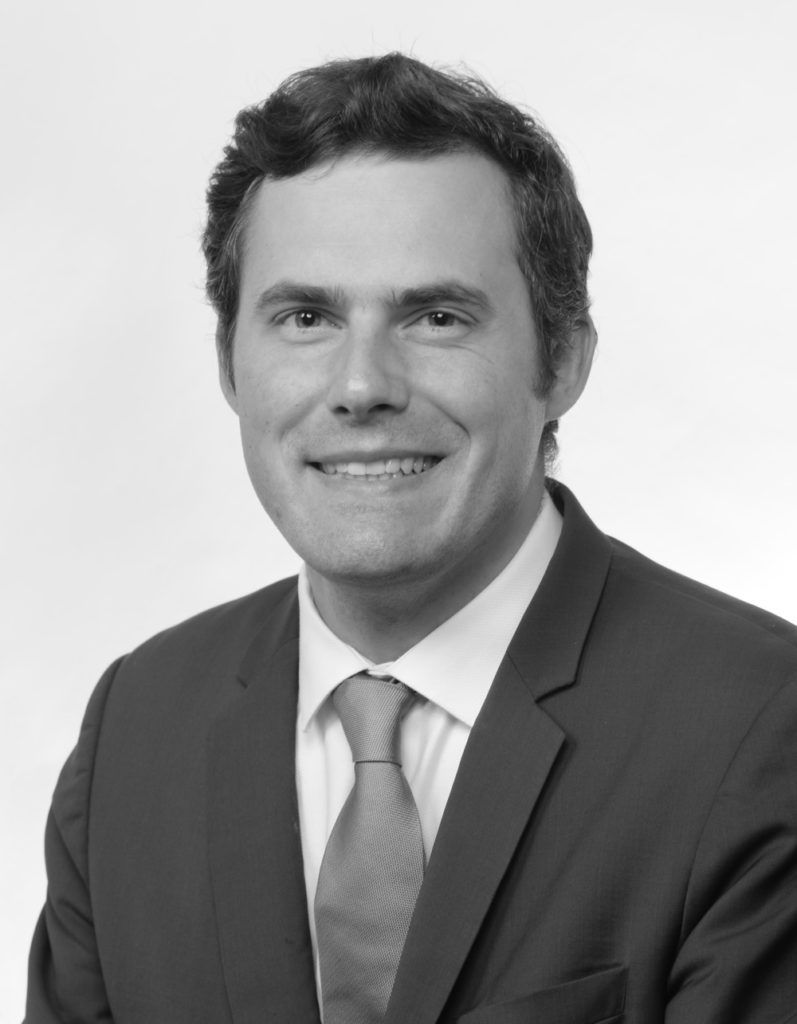 We are here to listen to you
Would you like to know more about our services?